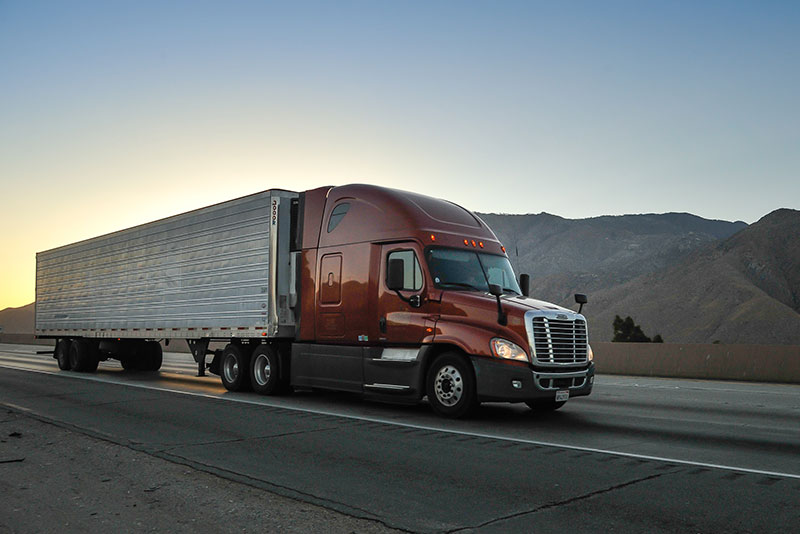 Road freight
This is our most commonly used service and we are experts at ensuring you meet your timelines. This is our promise to you, alongside, high ethical standards and utter confidentiality.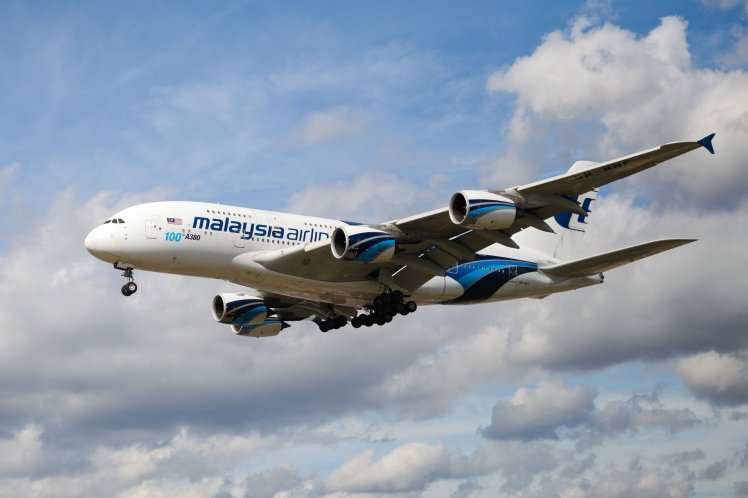 Air freight
Our air global network has the ability to help us achieve our delivery promise to you. This is purely determined by the experience and influence by our customers changing needs.
Sea freight
Our sea freight enables time-defined, hassle free delivery via our global network.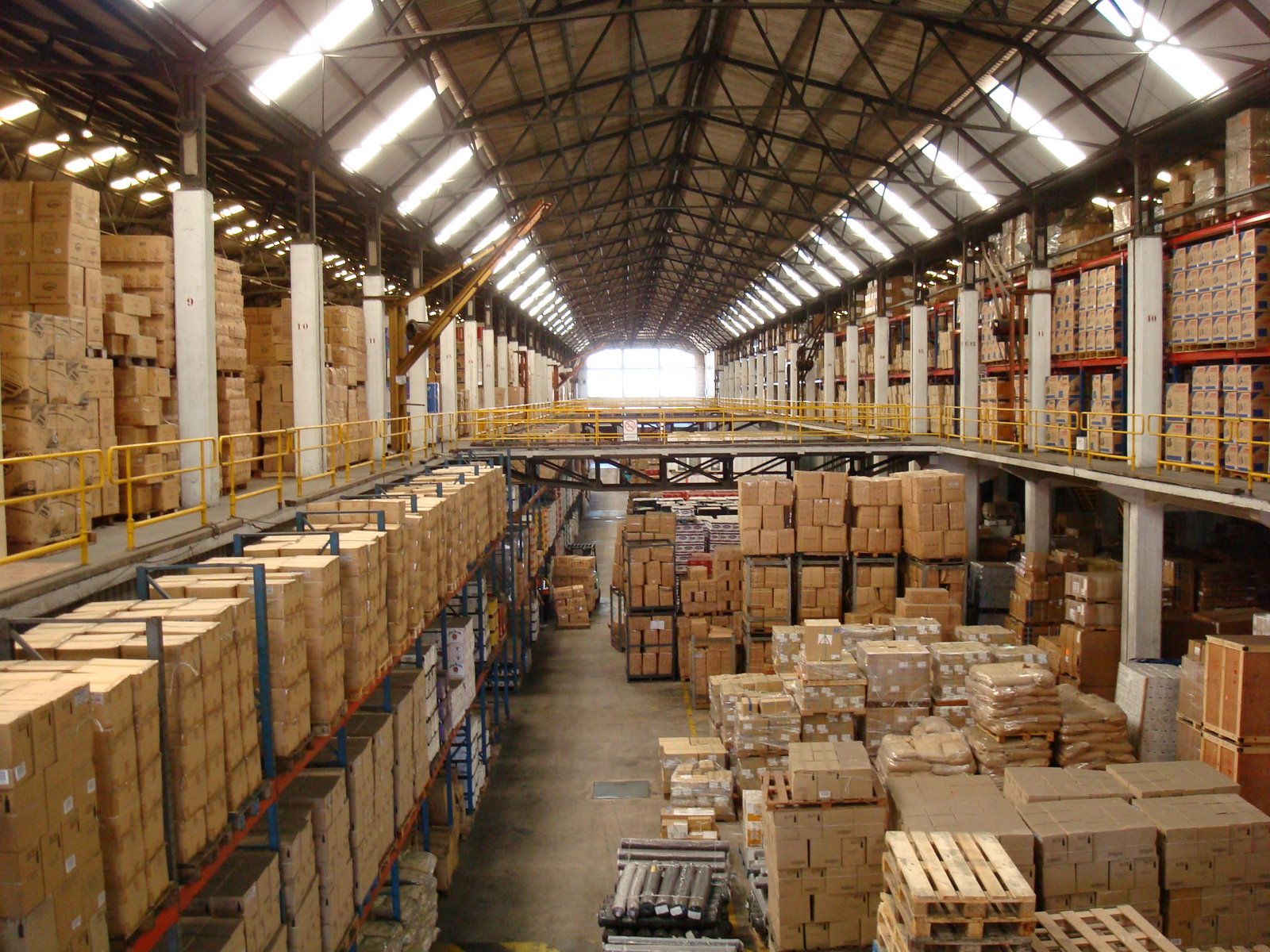 Warehousing
We have an asset-light operating model that allows us the ability to hand pick the best qualified subcontractor based on the diverse requirements, emphasizing on safety, security, compliance, environmental and sheer professionalism.